Skip to Content
Local Probate Law Services
Law Office of Paula MP Schlosser provides probate law services to families. We understand that situations regarding the distribution of assets to family members after your passing can be challenging. Our knowledgeable and experienced legal professionals offer probate law services to ensure the estate Personal Representative follow state guidelines and the instructions laid out in the individual's will or trust. Our team assists families and individuals to navigate these complicated and often emotional times with compassion. We will help make the probate process as straightforward as possible. Learn more about if our probate law services are right for you.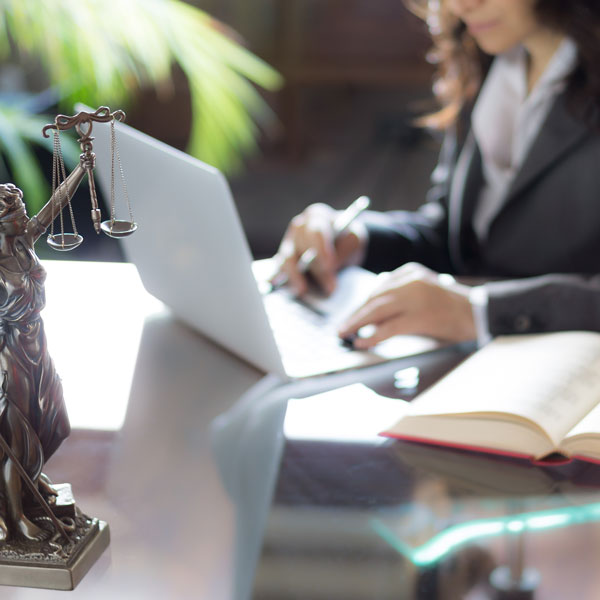 Do I Need a Probate Lawyer to Settle an Estate?
Probate lawyers, sometimes referred to as estate lawyers, assist in the lawful division of the estate. As the Personal Representative of the estate, it may benefit you to hire a probate lawyer to help you. The division of an estate may not always probate. Probate is only required if the deceased person owed assets only in his or her name. Other assets may be distributed with out the probate process.
However, You May Consider a Probate Lawyer for Any of the Following Reasons:
Disputes
Most wills are executed without issues. However, it's not entirely uncommon for certain family members to threaten to contest the will. We can assist the Personal Representative with making sure the terms of the will are followed.
Paying Debts
If the deceased person has unpaid debts, it may be up to you as the Personal Representative to pay creditors from the estate assets. Some creditors have priority over others. We can ensure you are paying estate debts in the correct order.
Value
In Massachusetts, every estate valued over $25,000 or any estate that contains real property, such as a house, must go through the probate process. If your estate value is less, you and your family may choose a voluntary administration process.
Providing Customized Solutions for Probate Law Matters
At the Law Office of Paula MP Schlosser, we pride ourselves on making complicated legal issues easy for our clients to understand. When you choose us to represent you in a probate law case, we will ensure that you know every step of the process. Our job is to ensure you are satisfied with the outcome of the probate process and that your deceased family member's wishes were kept. With decades of experience, our team understands the complex Massachusetts' probate laws and practice. Speak with our team today to get started on understanding your probate case and the next steps.
Contact Us Today for an Initial Consultation