Skip to Content
My Mission
For me, providing legal representation is about more than making a living. It gives me the opportunity to help my community, especially people who are often most in need of assistance. That is why I have tailored my practice to work with the older generations and people who are pursuing the dream of owning their own home or need to create or revise an estate plan to have peace of mind. To help families navigate the probate process with the loss of a loved one and to assist families to make sure the right individuals are in place to make financial and medical decisions.
It is my mission to give residents of Southeastern Massachusetts and its surrounding region quality legal advice and services – regarding estate planning services, real estate mortgages, reverse mortgages, guardianship, conservatorship, probating of estates, and long-term care planning that will allow them to focus on living their lives to the fullest.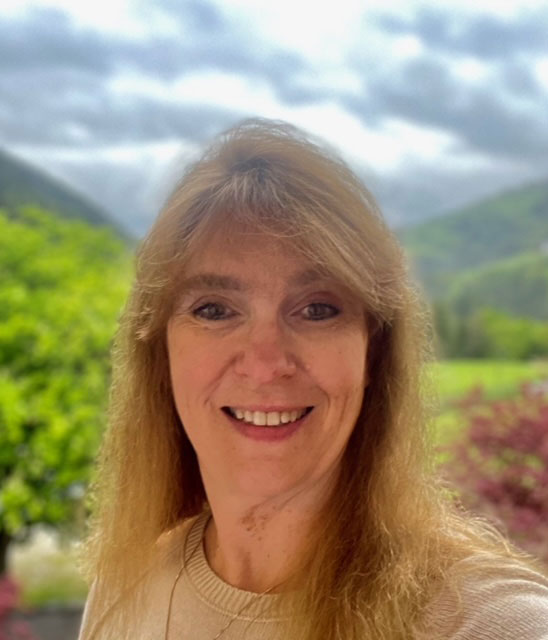 Legal Experience and Credentials
I am a graduate of the Massachusetts School of Law, with a long track record of representing the legal interests of people in The Bay State.
I am also a member of the following legal organizations:
National Academy of Elder Law Attorneys (including the Massachusetts chapter)
Plymouth County Bar Association
Real Estate Bar Association
Old Colony Elder Services: Board of Trustees Member and Money Management Advisory Board Member
Named Top Women of Law
Community Involvement
Council on Aging Volunteer – Ask the Lawyer Sessions at Local Council on Aging Facilities
Estate Planning and Reverse Mortgage Community Education Workshops
Contact Us Today for an Initial Consultation