Skip to Content
Experienced Real Estate Lawyer in South Eastern, MA
Massachusetts requires that a real estate lawyer acts as a moderator for your real estate transaction. At the Law Office of Paula MP Schlosser, our real estate lawyer will guide you through your real estate closing process. Whether you are purchasing your first home, or your next home, or refinancing your home with a conventional mortgage or reverse mortgage, you can count on our expert team to assist you. Our attorney graduated from the Massachusetts School of Law and is a member of the Real Estate Bar Association. Choose us for all your residential and real estate law needs. Contact our office today to learn more about our services.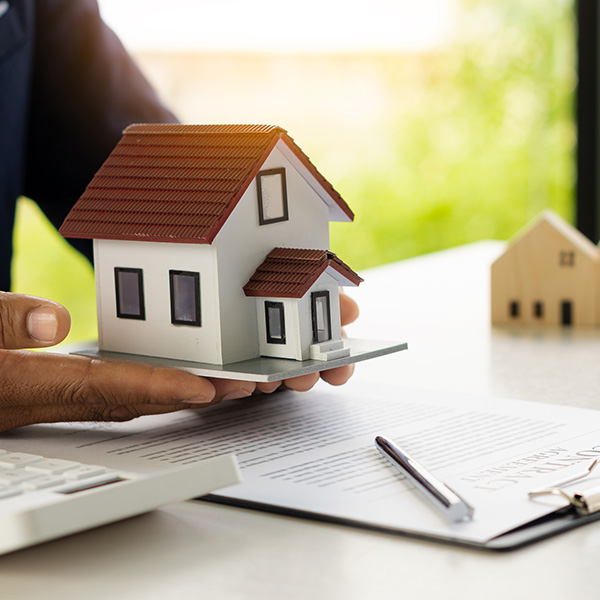 What Are the Responsibilities of a Real Estate Lawyer?
Over the years, the Law Office of Paula MP Schlosser has overseen numerous residential and reverse mortgage real estate transactions. We have a deep understanding of Massachusetts real estate law and can provide expert guidance throughout the entire process. Depending on the complexities of the transaction, our responsibilities may change.
You Can Count On Our Team to Provide the Following Services When Required to Complete Your Real Estate Sale Purchase or Refinance:
The Purchase and Sale Agreement
Whether you need a negotiation of your purchase and sale agreement or simply a reliable attorney to draft it, you can always count on us.
Our Representation
Representing the buyer, seller, or borrower in a real estate transaction, we can help clarify the closing documents, including answering any questions regarding fees, liens, and other expenses.
Update Documents
If any negotiations occur, we will quickly update your contract and any other documents to reflect the newest terms of the agreement.
Choose a Reliable Real Estate Lawyer
At the Law Office of Paula MP Schlosser, we understand that real estate transactions are a time-sensitive matter. Interest rates and buyer and seller expectations are constantly changing, especially in today's frantic market. Choosing the right real estate lawyer is critical to ensure your transaction is completed promptly. We have assisted numerous clients in South Eastern, MA, achieve their dream of owning a home or refinancing their home with a conventional mortgage or a reverse mortgage. If you are thinking of buying or selling a home or refinancing, give us a call to learn more about our real estate law services.
Contact Us Today for an Initial Consultation